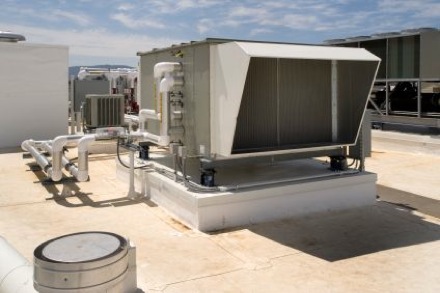 Austin Commercial Air Conditioning Systems
Because you want to keep your employees, customers, and guests comfortable, it is very important that the air conditioning and HVAC equipment is maintained in a commercial environment. At Gold Eagle Services, we specialize in commercial air conditioning maintenance and repair for a wide variety of Austin area businesses.
Whether you need a commercial air conditioning system for new building, updates to an existing HVAC system, or even simple maintenance, the commercial HVAC technicians at Gold Eagle Services offer the most comprehensive commercial air conditioning services available in the Austin area.
Contact us today at 512-817-2219 to receive an estimate for your Austin area commercial air conditioning project!